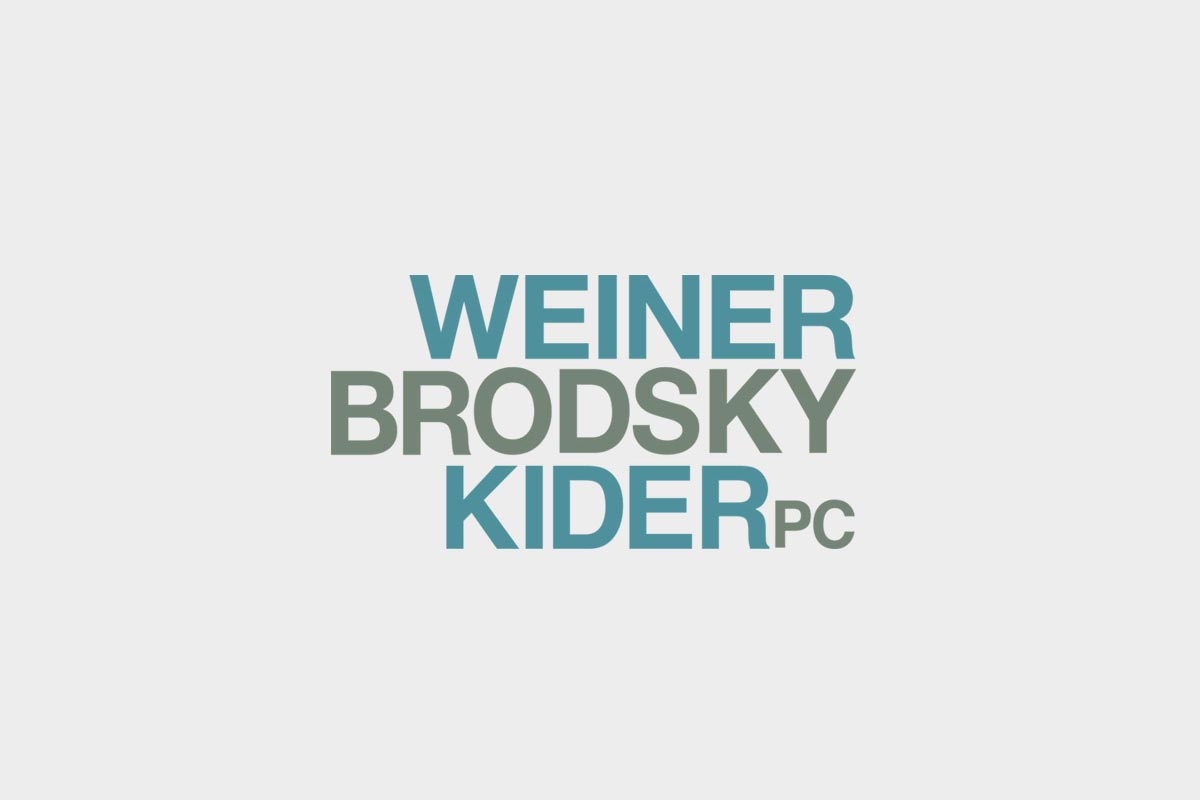 Dorian S. Hawkins
Associate*
Contacts
1300 19th Street NW, 5th Floor Washington, DC 20036-1609 *Admitted in New York and Virginia Only. Supervised by Principals of the Firm.
Dorian represents and advises companies in the financial services industry on federal and state regulatory compliance matters and in connection with government investigations. In particular, Dorian advises companies in the mortgage lending and real estate industries on administrative and regulatory compliance matters involving RESPA, TILA, ECOA, the Fair Housing Act, and federal agency and GSE requirements, such as the FHA Single Family Housing Policy Handbook requirements and the selling policies of Freddie Mac and Fannie Mae.
Prior to joining the firm, Dorian was a senior counsel at Freddie Mac in the Single-Family Mortgage Purchases Group. In that role, Dorian advised the single-family business areas on a variety of matters, with a particular emphasis on Freddie Mac's policies related to pricing, affordable offerings, condominium unit mortgages and cooperative share loans, manufactured housing, and accessory dwelling units. Before Freddie Mac, Dorian served as an Attorney-Advisor at the U.S. Department of Housing and Urban Development (HUD), working first in HUD's Office of Program Enforcement, and then as an attorney for FHA Single Family.
Practice Areas
Education
Georgetown University Law Center, J.D., 2015
Florida State University, B.M., magna cum laude with honors, 2012
Admissions
District of Columbia (pending)
Virginia
New York
Representative Matters
Advise companies in connection with investigations and enforcement proceedings before the HUD Office of Hearings and Appeals, and in connection with administrative action taken by HUD's Mortgagee Review Board
Prepare multi-state regulatory surveys and analyses of the legal requirements pertaining to residential real property and chattel mortgage lending, brokering, servicing, and other related activities
Advise companies on compliance with federal and state fair lending laws, regulations, and requirements as they develop new policies and procedures
Advise and assist companies with ensuring that new product offerings comply with certain requirements in the FHA Single Family Housing Policy Handbook