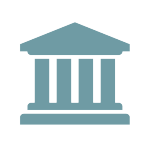 Wyoming Amends Notarial Act
The Wyoming Legislature recently passed amendments to the Revised Uniform Notarial Act to make ministerial changes to the Act. These changes are effective July 1, 2021.
Among the changes are statute references and increasing the fee for a notarial commission to $60.
The revisions can be found here.