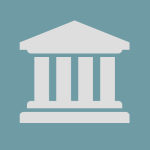 West Virginia Revises Uniform Law on Notarial Acts
Governor Jim Justice signed into law House Bill 4748, which provides clarification to certain notarial provisions. The changes take effect on June 5, 2020.
Specifically, the bill increases the fees that private nongovernment notary publics may charge for notarial acts, and clarifies advertising requirements for nongovernment notarial services by providing additional guidance as to the manner in which disclaimer language must be made in various forms of advertising.