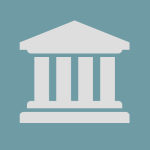 Oklahoma Revises Statutes to Allow Remote Notarizations
Governor Kevin Stitt signed into law on May 9, 2019, Senate Bill 915 which will allow for remote online notarizations.
Among other things, the bill establishes the requirements for conducting electronic and remote notarizations in Oklahoma. The law takes effect January 1, 2020.