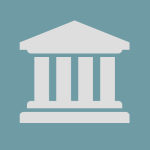 Idaho Orders Citizens to Stay Home
As part of the state's response to the COVID-19 crisis, Idaho ordered all citizens to stay at home on March 25, 2020. The order exempts essential businesses, and includes banks, credit unions, and financial institutions as essential businesses. The order takes effect at 1:30 pm on March 25, and is in effect until April 15, 2020 at 11:59 pm.
The order is available here.