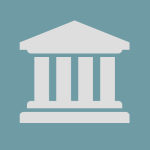 West Virginia Issues Rule Regarding Electronic Notarization
West Virginia recently promulgated standards and guidelines for the electronic notarization of documents and remote electronic notarization. These rules were effective May 21, 2021.
The newly enacted rule provides requirements including definitions, technology requirements, registration of a Notary Public's electronic signature, the keeping of a journal of all electronic notarial acts, and other requirements. The rule also provides for the disposition of hardware and software used by the Notary Public when the Notary Public's term expires, the Notary Public resigns or dies, or is otherwise no longer serving in such capacity.
The Rule can be found here.