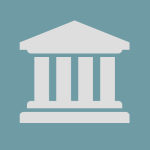 Florida Amends Notary Law to Allow Remote Notarizations
On June 7, 2019, Florida Governor Ron DeSantis signed into law a bill, House Bill 409 (HB 409), which amends Florida's notary provisions. HB 409, among other things, establishes the requirements for conducting electronic and remote notarizations in Florida.
The bill's electronic and remote notarization provisions go into effect on January 1, 2020.