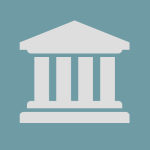 CSBS Makes Enhancements to NMLS
CSBS recently updated NMLS to enhance certain functions. The enhancements include new sections in the Composite View for the Company Form (MU1) to view registered agents and activities without having to go into a historical filing.
A full list of the updates can be found here.