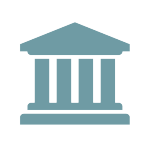 HARP Extended Through 2018
The Federal Housing Finance Agency announced that the Home Affordable Refinance Program (HARP), which was set to expire on September 30, 2017, has been extended another fifteen months. The HARP will now expire on December 31, 2018.
The high-LTV refinance program will be available for loans originated on or after October 1, 2017.  The program is being slightly modified necessitating the extension of the expiration date.