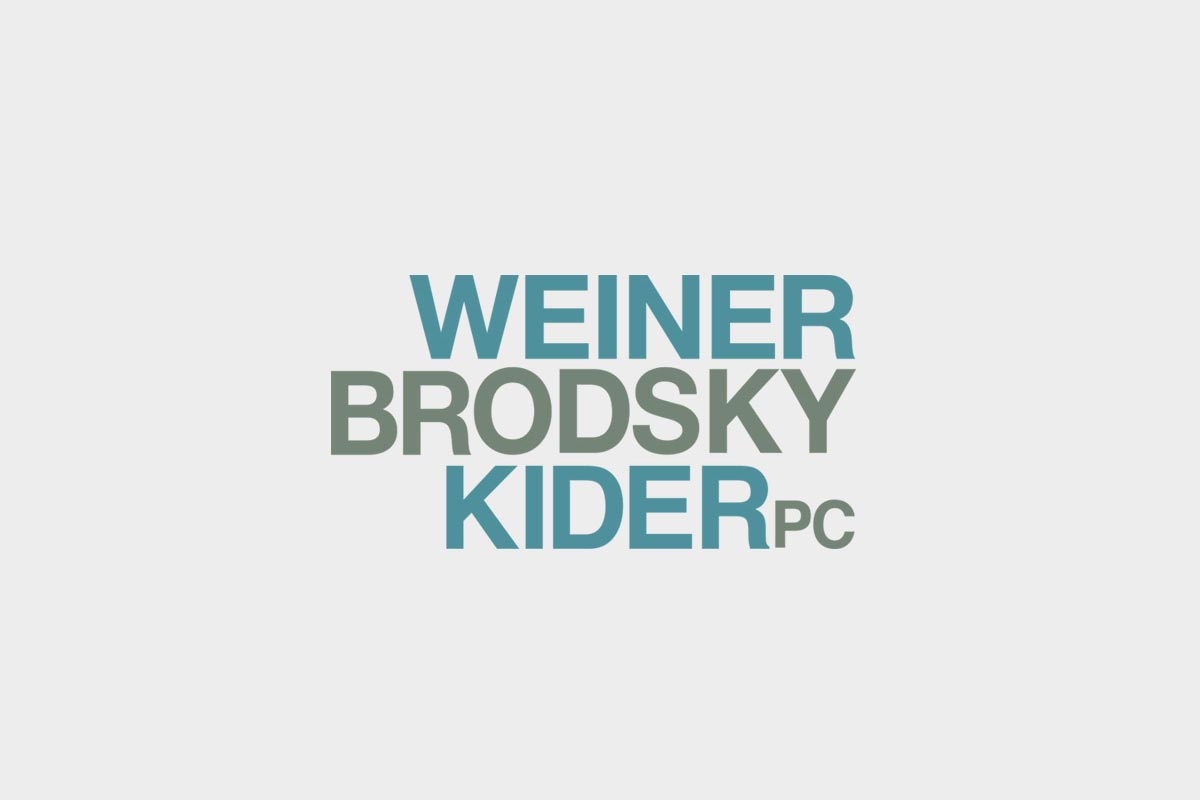 Lillian Macartney
Associate*
Contacts
1300 19th Street NW, 5th Floor Washington, DC 20036-1609 *Admitted in Virginia and Massachusetts Only. Supervised by Principals of the Firm.
Lillian (Lily) focuses her practice on state and federal compliance matters related to the financial services industry, particularly for consumer-facing products. She helps clients navigate the complex overlapping state and federal regulatory obligations they face and find workable solutions. Lily has experience advising clients on compliance obligations under the financial consumer protection laws including FCRA, TILA, GLBA, UDAP/UDAAP, ECOA, SCRA and their state equivalents. She has experience preparing multi-state legal surveys of various requirements related to licensing, disclosures, advertising, and reporting, and developing tailored compliance strategies with companies, including for retail installment sales contracts, small business lending, and loss mitigation. She has assisted national banks in conceptualizing and creating state law compliance tracking systems, including navigating preemption questions. In addition, she analyzes matters pertaining to residential, business purpose, and commercial mortgage lending, brokering, and servicing.
Prior to joining the firm Lily was an associate in the Richmond office of a large national law firm advising companies on regulatory matters related to consumer protection, credit reporting, motor vehicle and retail installment sales contracts. Lily also previously served as an Attorney-Advisor for the National Endowment for the Humanities, advising staff on ethics restrictions, FOIA, appropriations laws and the Federal Advisory Committee Act.
Practice Areas
Education
William & Mary School of Law, J.D., 2012
Dartmouth College, A.B., 2008
Admissions
Virginia
Massachusetts (inactive)
Representative Matters
Advise mortgage lenders on adverse action notice obligations under ECOA and FCRA
Review advertisements and advise lenders on rate and term disclosures under TILA and Regulation Z, the MAPS Rule, and UDAP/UDAAP provisions
Draft FCRA policy for multifamily unit landlord regarding use of consumer reports and background checks
Assist clients with affiliated business arrangement disclosure requirements under RESPA/Regulation X
Review and revise lender privacy notices for compliance under GLBA/Regulation P
Advise client on use of national do not call registry and TCPA requirements related to phone advertising campaign
Review and advise mortgage lender on obligations under ECOA, HMDA, and TRID with respect to changes during the loan process
Advise client on GSE guidance and restrictions related to owner occupancy rates, investor owner ratios and rental restrictions in single-family condo projects
Affiliations
Mortgage Bankers Association
Virginia Bar Association
Dartmouth College Alumni Association